OVERSEAS STUDY
Singapore International School believes that cultural intelligence and international skills are critical for success in a globalized world. Our Overseas Study opportunities are designed to support the development of cultural intelligence and international skills in our students.
STUDY TOURS TO MALAYSIA AND SINGAPORE
Study Tours are part of the extra-curricular programme provided at Singapore International School. These tours are organised annually during the July vacation for Year 4, 5 and 6 students.
By participating in these tours, students will
Improve personal development, soft skills, and English language proficiency through integration with students at our partner schools.
Discover new cultures, new people, and new places in host countries through real life experience.
Gain holistic and sensory learning experience through interaction with the things of interests at places such as historical places, museums, and national parks.
Photos taken during Study Tour in Malaysia and Singapore.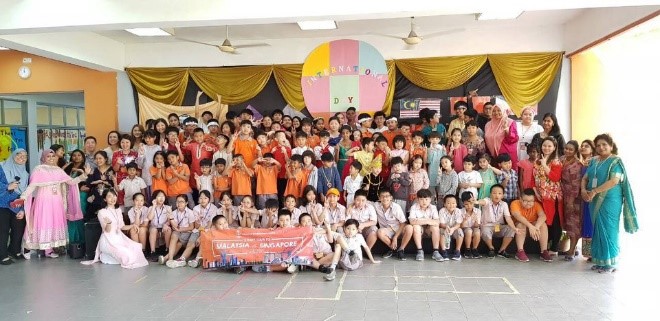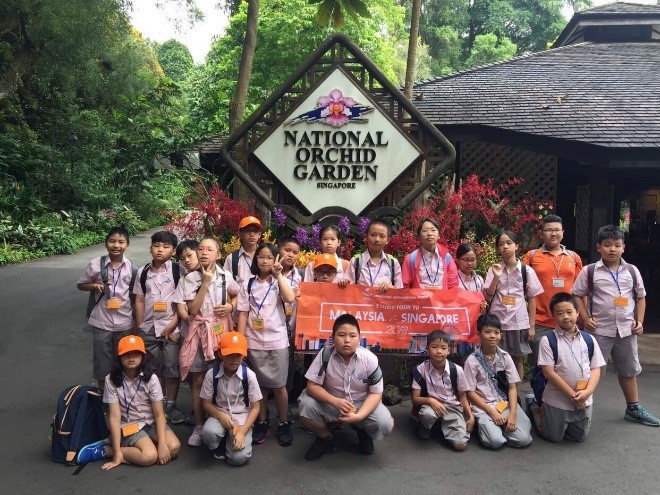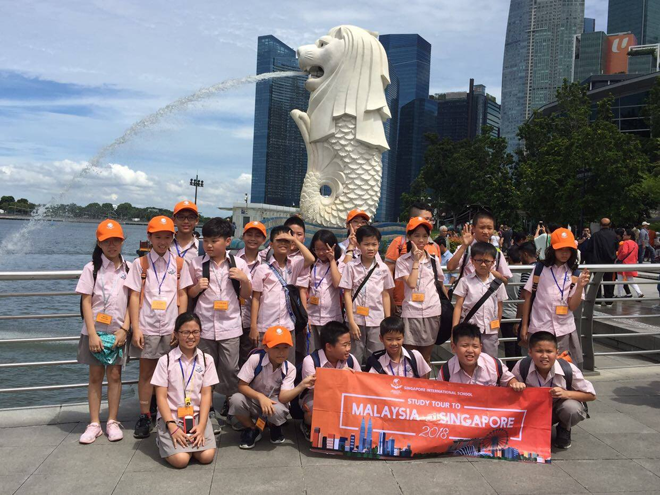 IMMERSION PROGRAMME IN USA
The one month programme (from July to August) is designed to allow students from IGCSE 1 upwards an opportunity to study and experience University life in the United States, and to earn academic credit from Elmhurst University (formerly Elmhurst College) – an University that is recognized for its excellence in Business, Education and Nursing programme and in Career Development by Colleges of Distinction for Year 2020 – 2021.
The immersion programme in United States offers a rich, intensive academic and cultural experience. Students will study International Business at a campus with 48-acre arboretum and classic red-brick buildings at Elmhurst, Illinois – a vibrant suburb just 30-minute train ride from Chicago, one of the world's best cities.
The immersion programme at Elmhurst University consists of an academic component and a co-curricular activities component. Students can look forward to a holistic learning experience that strengthen their English language proficiency, enhance their personal development and encounter a different way of life.
Elmhurst University also offers scholarships to students who participate in their Scholarship Competitions that are meant for students who work hard and demonstrate outstanding values.
Photos taken during the Immersion Programme.